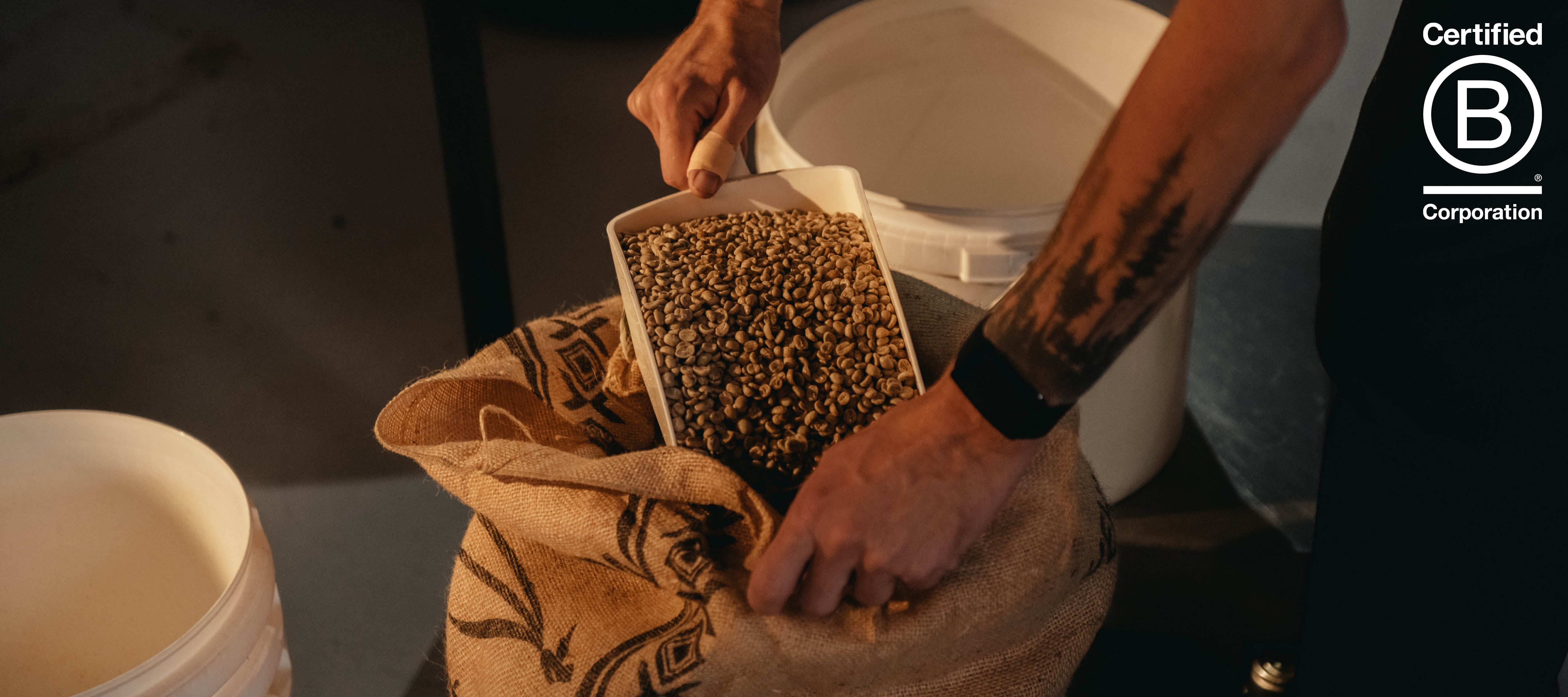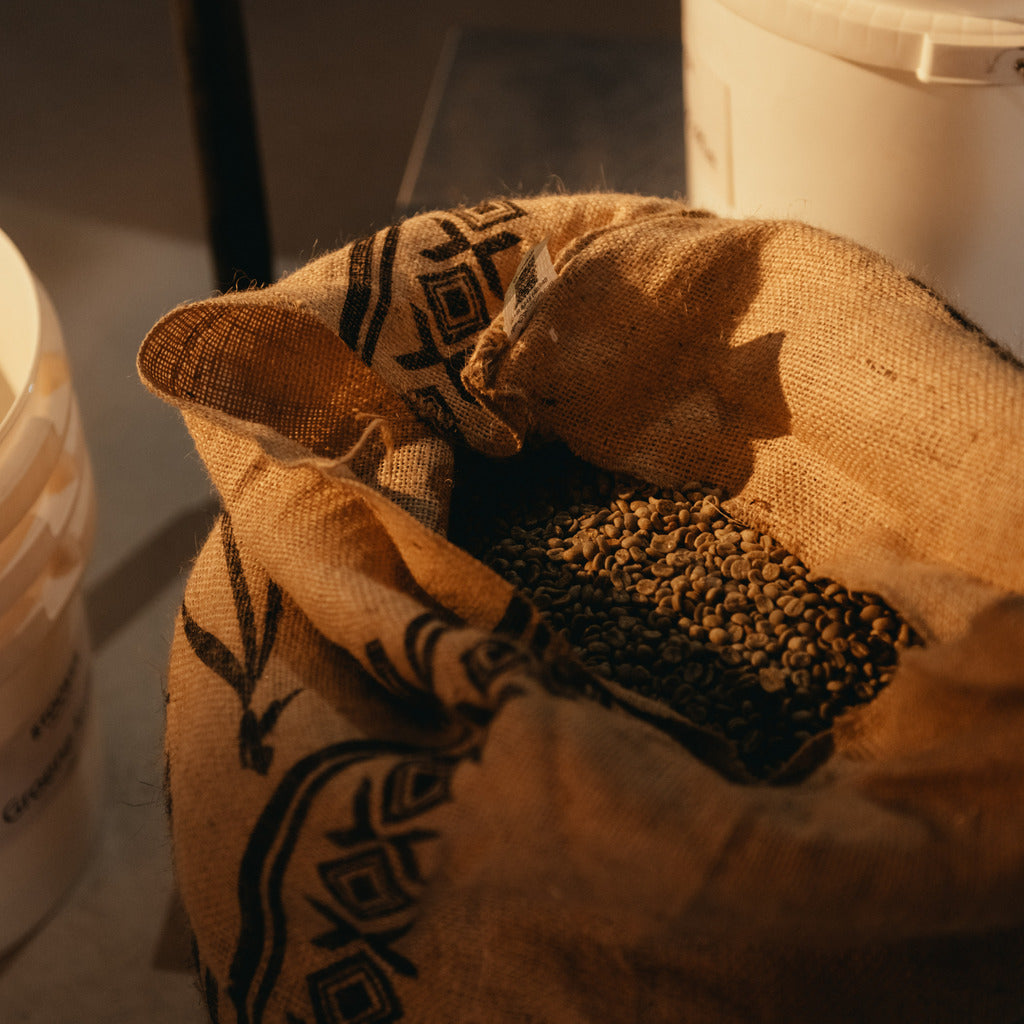 Proud to be a certified B Corp!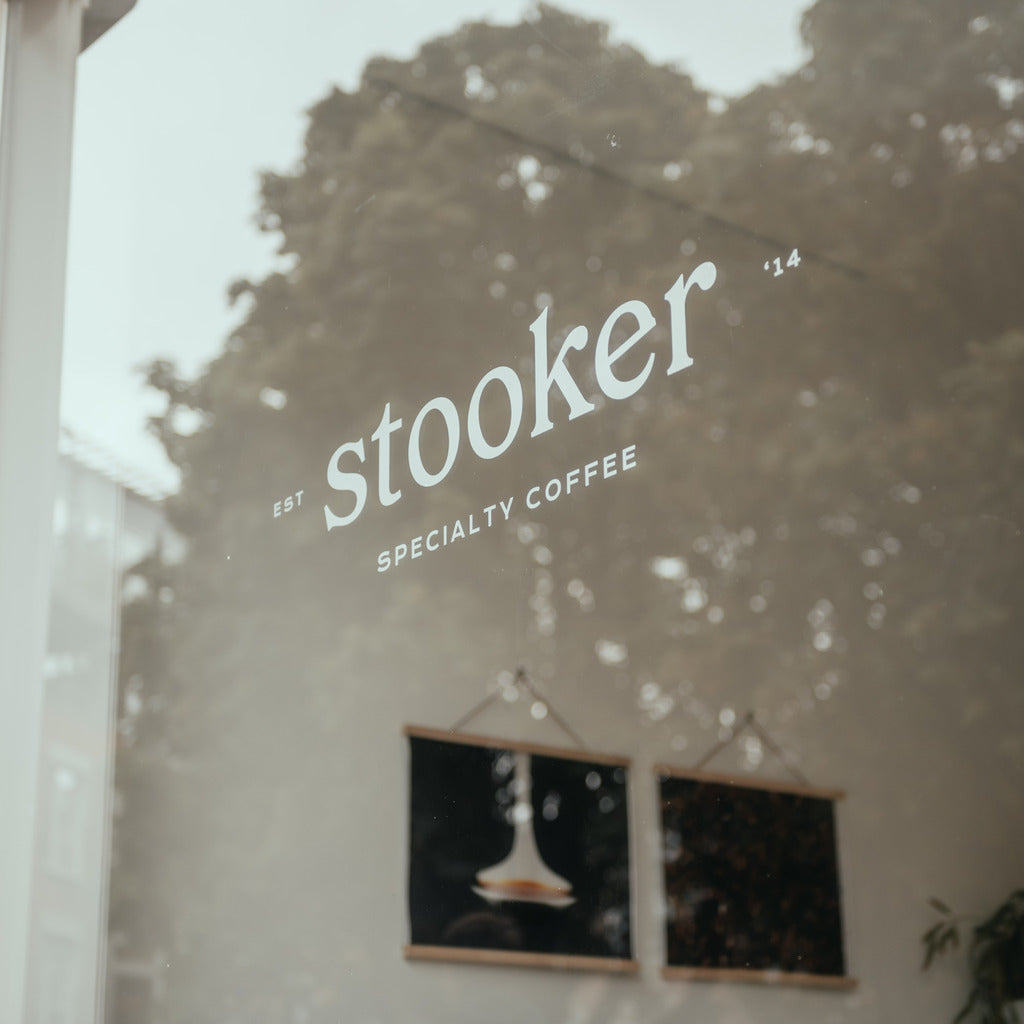 The B Corporation community
B Corp™ represents a growing movement of sustainable companies using business as a force for good and positive change. As Stooker is a company founded on principles of sustainability, it was an obvious step for us to join the B Corp community.
We create lasting value for all stakeholders. The certification helps to increase awareness about sustainable business by distinguishing credible businesses that are genuinely committed to doing good. For a B Corporation, sustainability is fully integrated into the business, something that's also a key part of our vision at Stooker Specialty Coffee.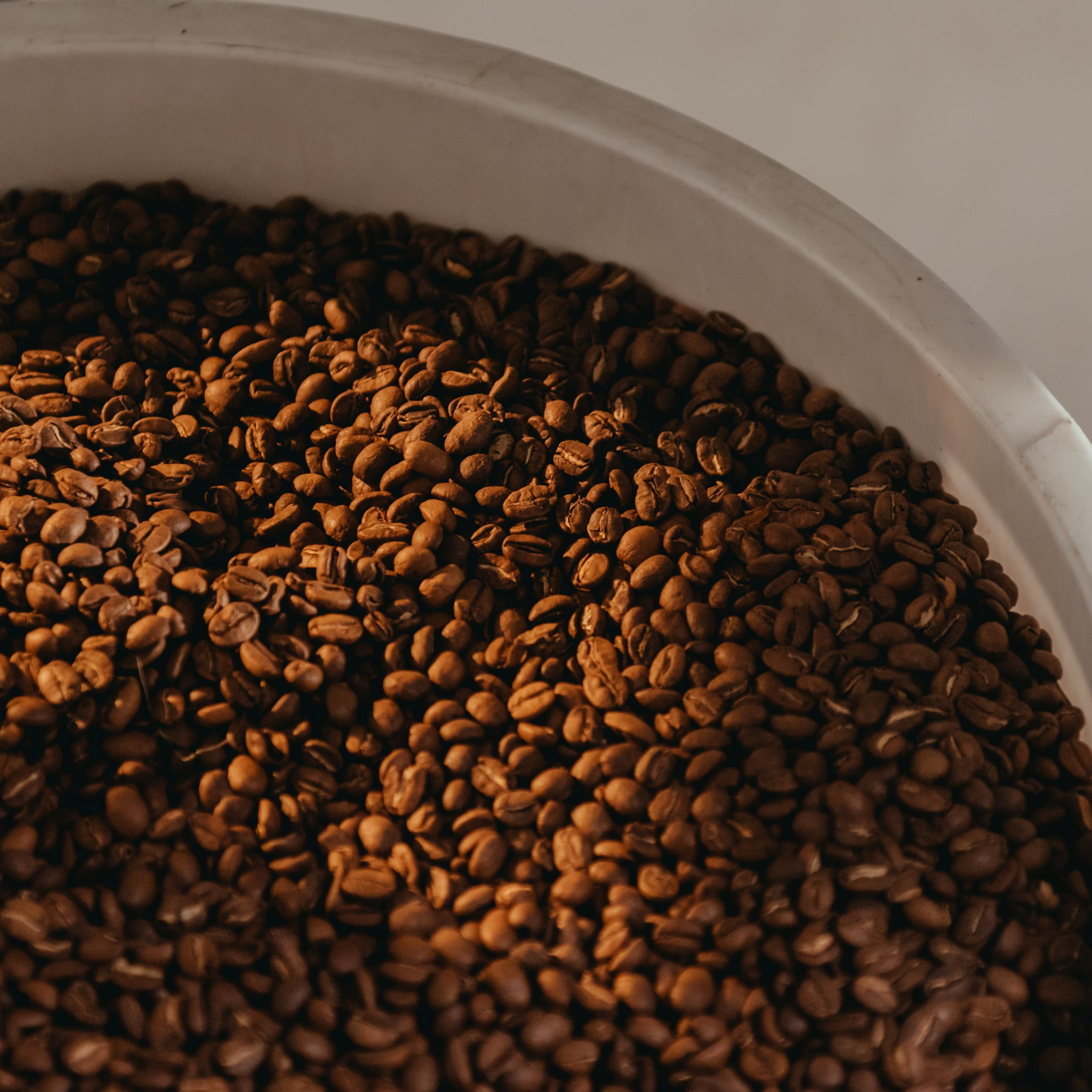 What is a B Corp?
Certified B Corporations™ are companies that use the power of business as a force for good. They want to build a more inclusive and sustainable economy. They meet the highest verified standards of social and environmental performance, transparency, and accountability.
Unlike traditional corporations, B Corps are legally required to consider the impact of their decisions on all their stakeholders, including workers, suppliers, community, consumers, and the environment. The B Corp community works toward reduced inequality, lower levels of poverty, a healthier environment, stronger communities, and the creation of high-quality jobs with dignity and purpose.
Today, there are over 4800 Certified B Corps around the globe trying to create a better and more inclusive world and we are very proud to be part of that group
Business as a Force for Good™