Specialty coffee is a term used to refer to coffee that has scored over 80 points on a 100 point scale by the SCAA (Speciality Coffee Association of America). Specialty coffees are distinctly different from regular coffees in two ways: superior quality and their impact on the community of farmers.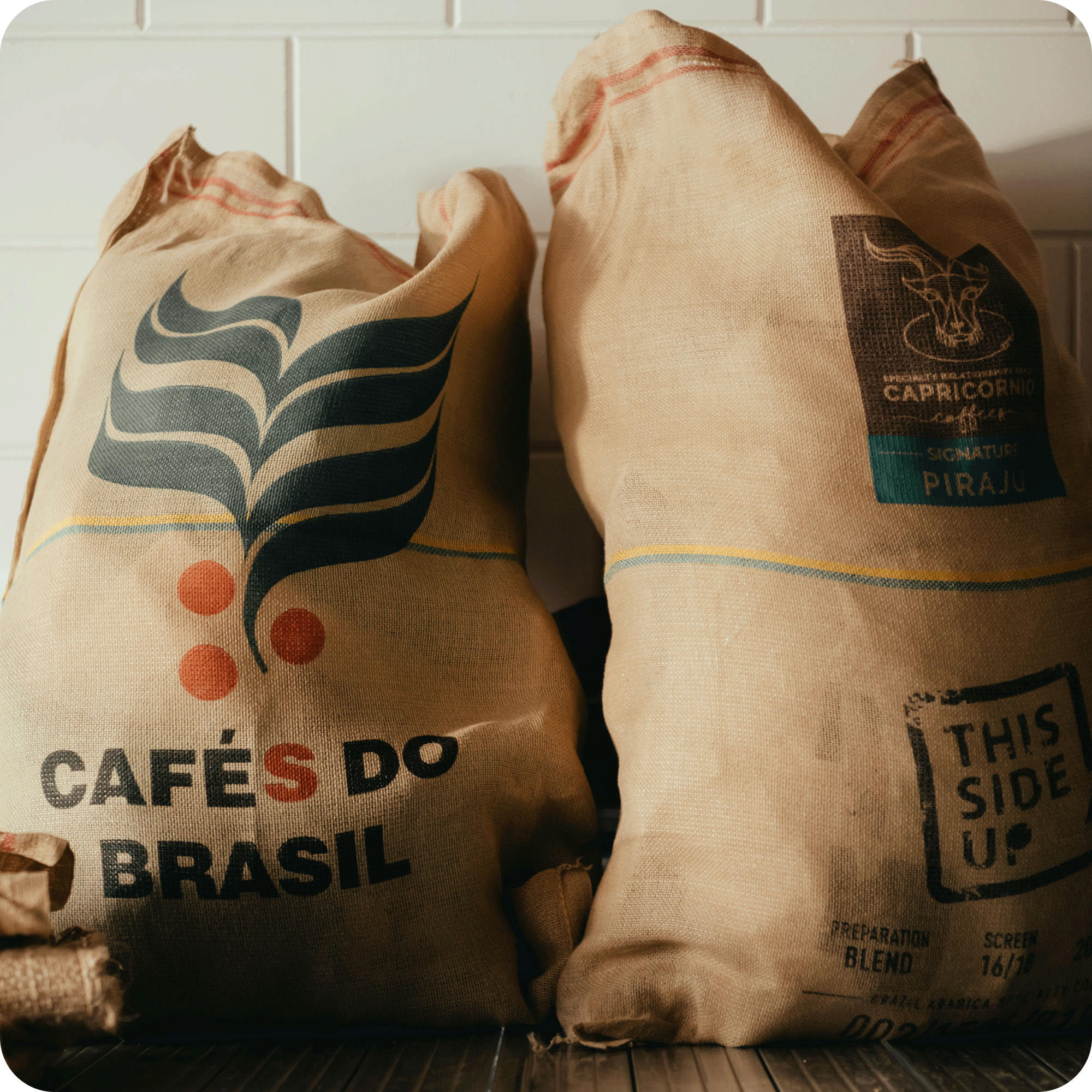 Origin
Specialty coffee beans are grown at a higher altitude, at the right time of the year, in rich soil and harvested with great care. Because of the attention and care that they require, specialty coffees are sold at a premium. On average we pay 45% above the Fair Trade coffee price. This way everybody benefits: the coffee farmer gets her/his fair share of the price, we are happy and you can enjoy great coffee!
To qualify as a specialty coffee, the beans have to be graded by certified coffee tasters.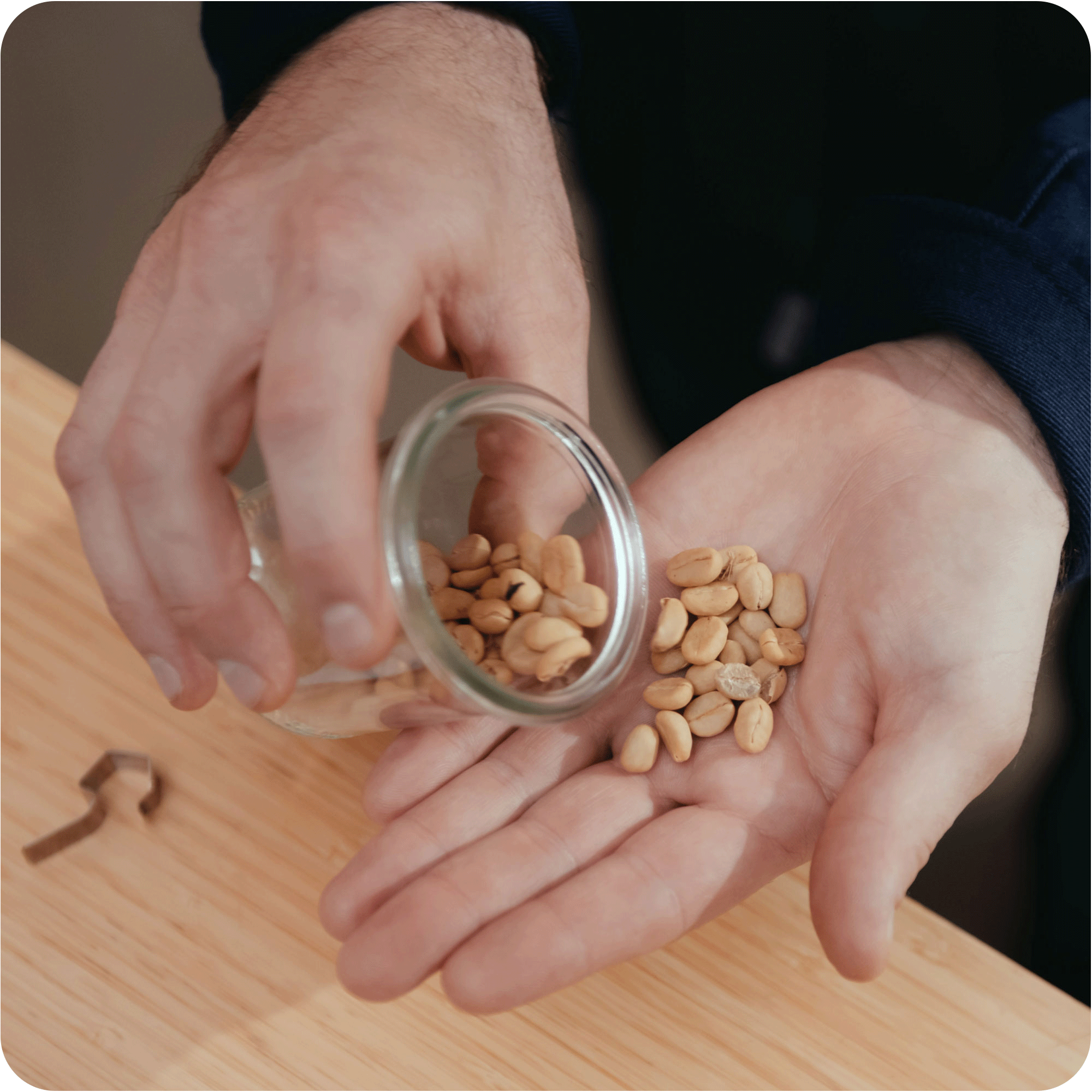 Selection
Coffee is harvested at different times in different countries. Because we buy freshly harvested coffee, we have different coffees in the range throughout the year.
We are always looking for the best coffees with the best price-quality ratio. We select our coffees based on samples that we receive from specialised importers. We work with these carefully selected partners because they also support the farmers by sharing knowledge and with investments in their machinery. This allows the farmers to supply higher quality green coffee. The higher the quality of the beans, the higher the price the farmer can ask for them.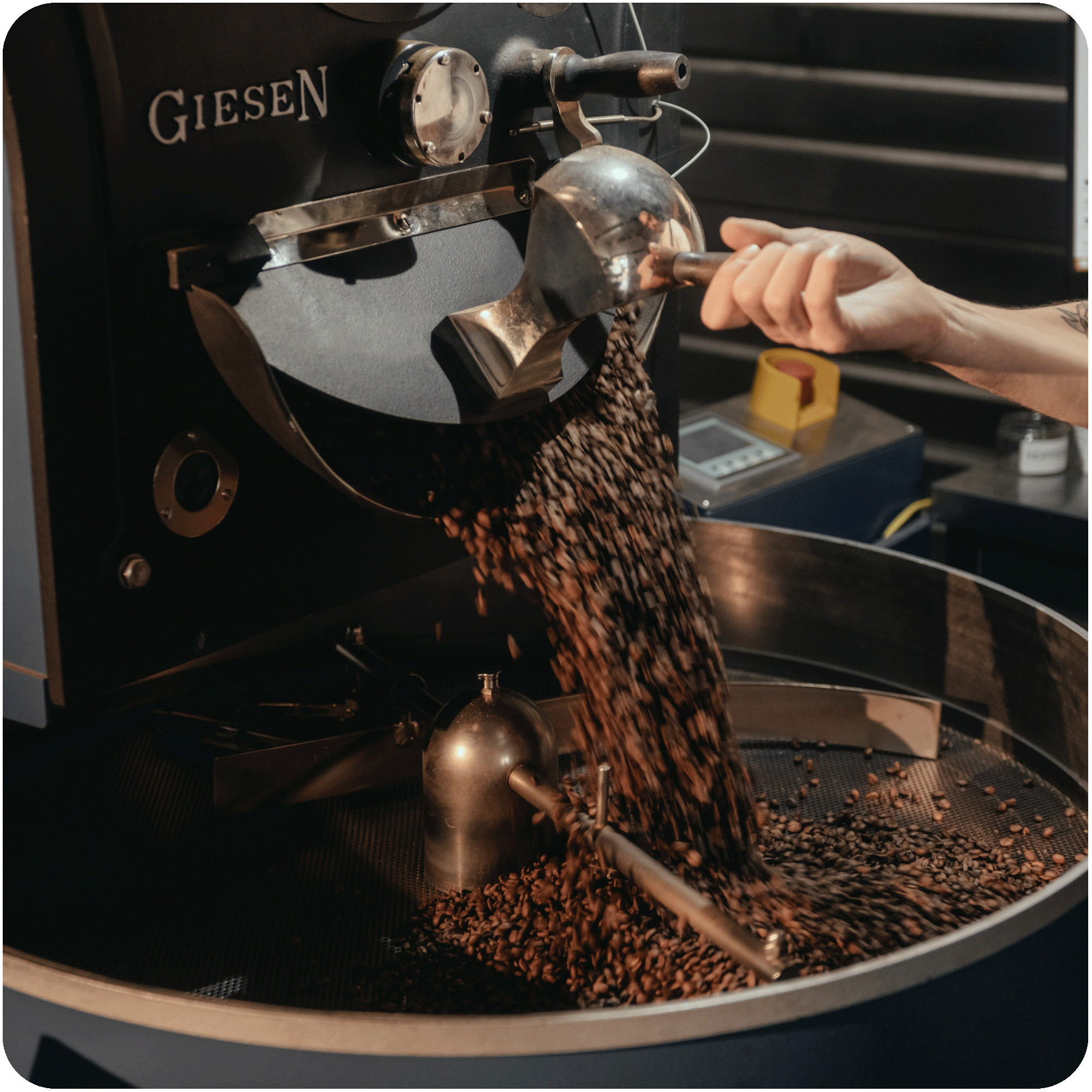 Roasting
Roasting coffee is a craft, an art form. That's how we think about it at Stooker. Based on new innovations made in the coffee world, we continue to test our knowledge and critically examine our product. Craftsmanship with a healthy dose of high-tech innovation.
We roast every green coffee in such a way that it develops perfectly and you experience all the flavour characteristics that the green bean has. When a roasted coffee is underdeveloped, you will taste a grassy plant flavour in your cup. A coffee that has been roasted too long will have a distinctly bitter and burnt taste.

One of the challenges of properly developing a coffee bean lies in the fact that each bean variety reacts differently to the roasting process. These differences come from their original characteristics such as plant species, origin and processing method. During the roasting process, the development of the coffee bean is observed. The roasting process can be influenced by varying temperature and airflow, among other things.
We roast all our beans with a custom recipe at our Amsterdam roastery.