All good.
Our mission is to make speciality coffee the norm. Why? Because it's better in every way - better taste, better for the people, better for the planet. That's why we source our beans from amazing farmers and roast them based on our custom roasting profiles in our Amsterdam roastery.
Stooker exists to improve lives, build relationships and delight the senses. Thanks to our team of farmers, partners, roasters, baristas and fans, the 'all good' mindset has become our spiritual mantra ever since 2014.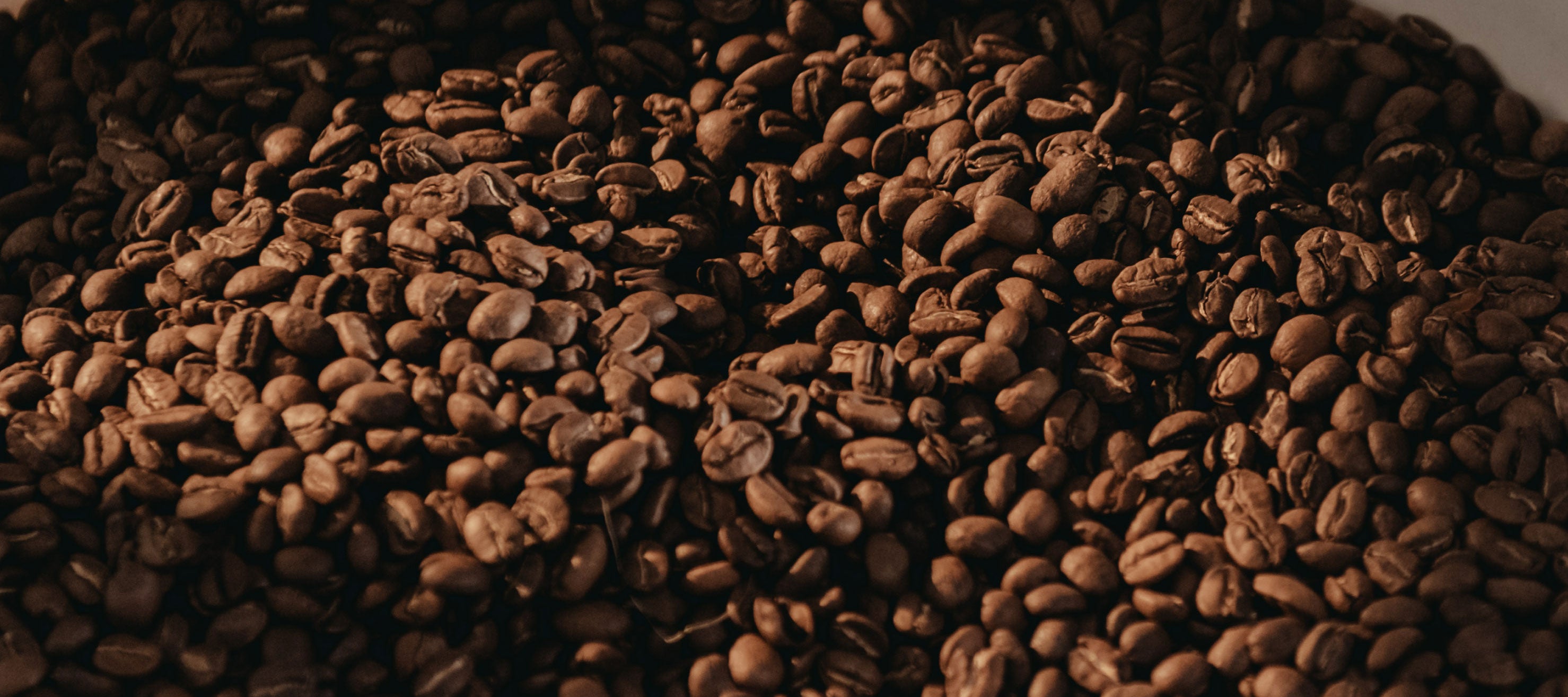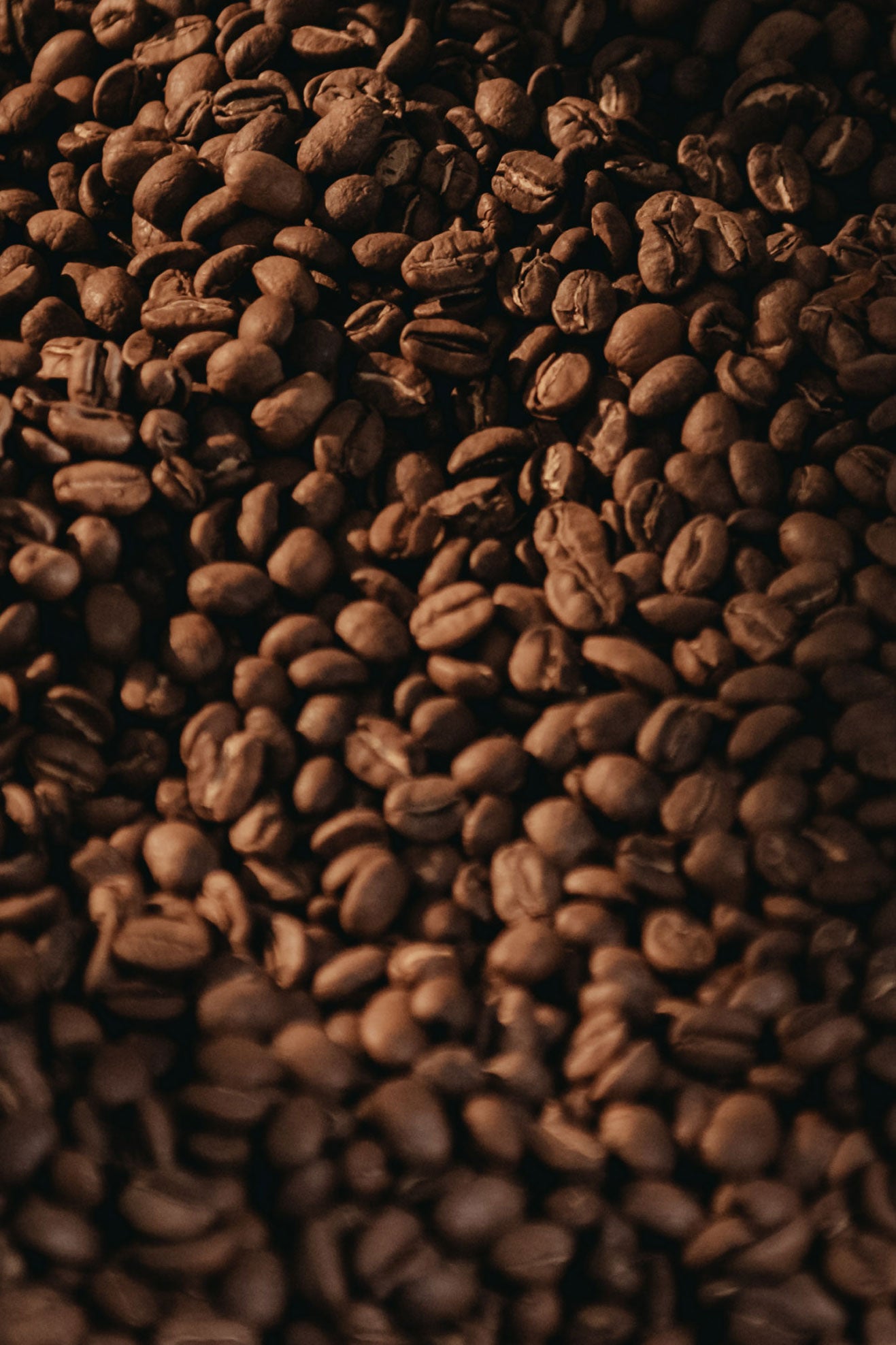 Subscribe & Save
Subscribe to get your favourite coffee delivered, as often as you like. Freshly roasted for barista-level coffee at your own home.
✓ Fully flexible, pause or cancel any time
✓ Free delivery (in the Netherlands)
✓ 10% members discount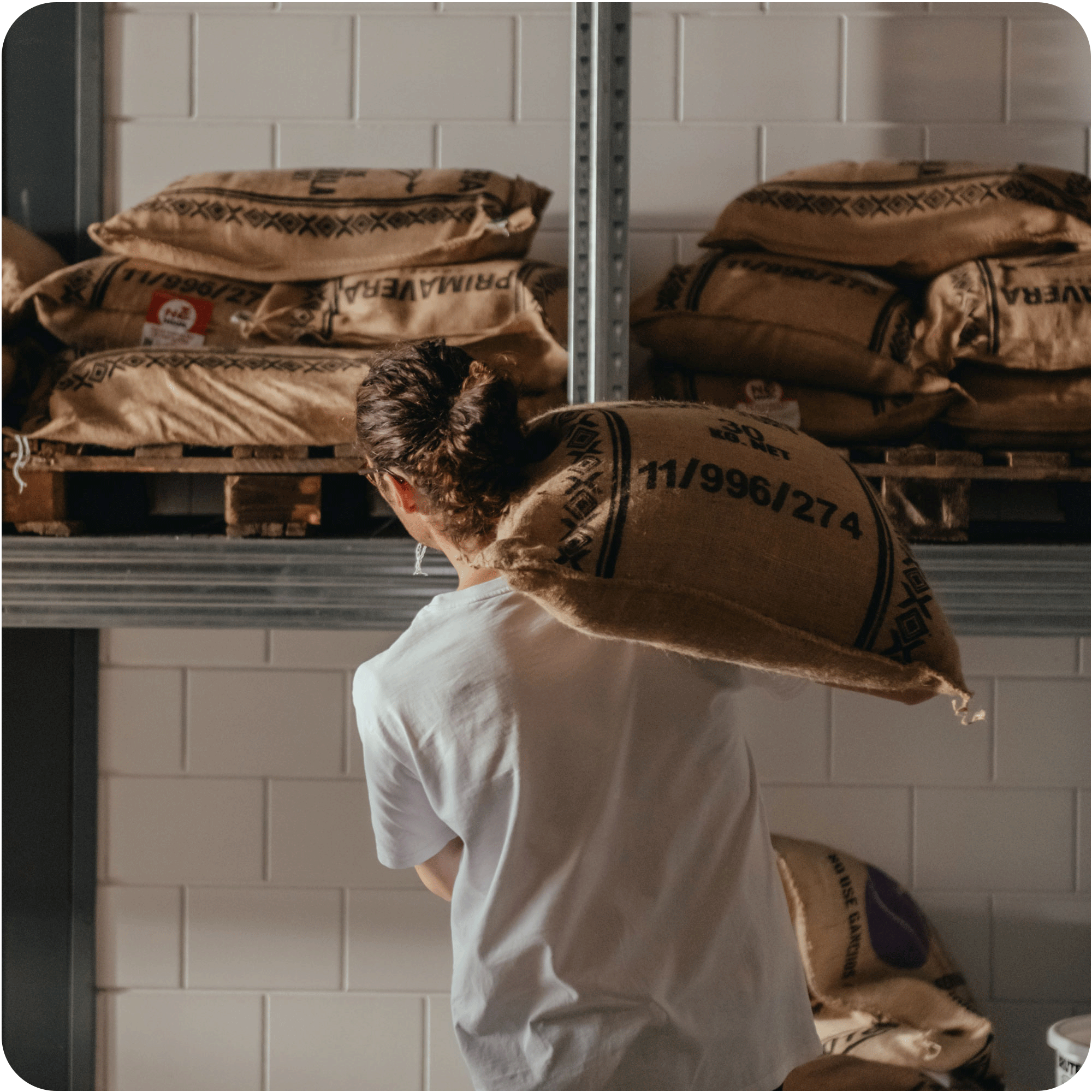 Sourcing
We source the most beautiful coffees at a fair price from amazing farmers. We roast them to perfection in our Amsterdam roastery before you can enjoy a cup of Stooker brew in the finest bars, hotels and restaurants world wide.
From seed to cup we are involved every step of the way, acting with conscience and without cutting any corners. Our goal is to define a new standard for fair and sustainable practices in the coffee industry. We believe that coffee can be a source for good where everybody benefits and we are here to prove that.
Academy
Sharing our knowledge is a big part of what we do. From home barista to professional, we have trained hundreds of people already on the art of good coffee.

Our community are coffee lovers and our curated but growing network of partners. We are proud to say that you can enjoy Stooker in the finest bars, hotels and restaurants world wide.